The Benefits of Hiring a Toledo Divorce Lawyer for Your Child Custody Battle
In the Maumee, Ohio area, many married couples with children are ending their relationships and fighting over child custody. While everyone wishes this weren't the case, the truth is that many parents cannot agree on how to share their children following a divorce. In cases like these, a Toledo divorce lawyer can help to settle disputes in the children's best interests rather than favoring one parent over another. Here are some of the key issues a Toledo OH attorney will address.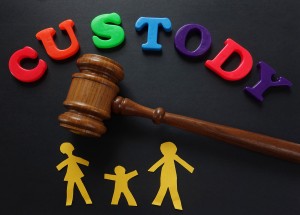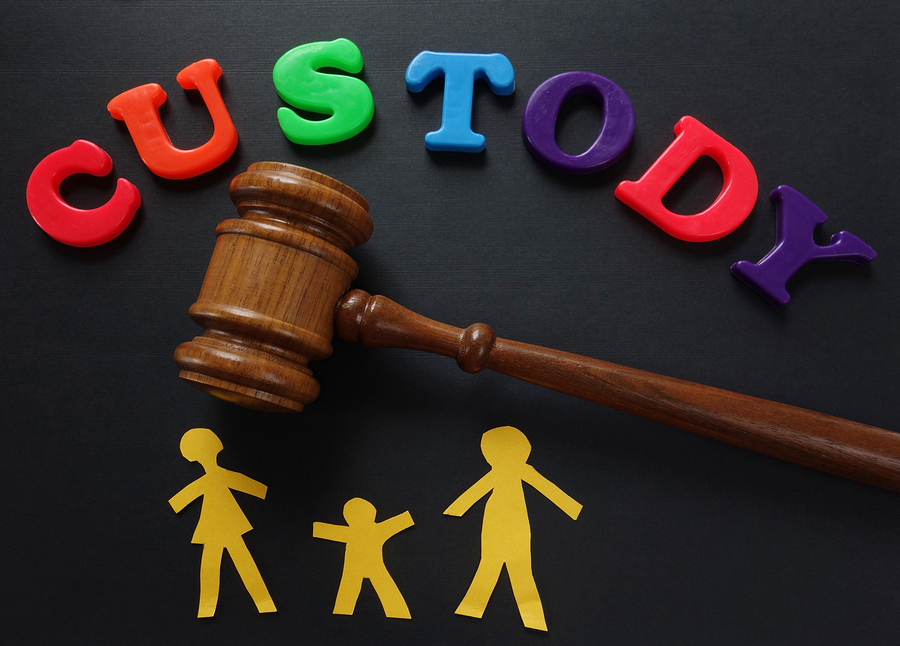 Shared parenting agreement.
Ideally, the parents can work with a Toledo OH attorney to forge a shared parenting agreement in the children's best interests. This may give one parent more time with the kids than the other based on housing accommodations, preferred school district, financial situation, and parental wishes. Other types of agreements arrange for parents to share the kids approximately half the time, either alternating three and four days weekly or every other week. Other options are also possible, depending on circumstances.
Health insurance.
In some cases the state decides who will provide the children's health insurance and medical coverage. Sometimes, it depends on which parent has a job with benefits of this type, or which parent can afford to pay the insurance premiums. Occasionally, deductibles and premiums may be split by the parents.
Visitation, holidays, and vacations.
Depending on the regular schedule of the children with one or both parents, additional scheduling arrangements will need to be made for special visits like birthdays, as well as holidays and family-type vacations. A competent Toledo divorce lawyer will work on all the details to ensure that everyone agrees as to how the children will spend these times with one or both parents. Many options are possible, such as alternating special days or every other year. To take a child out of state may require special permission, and the attorney will explain the process to both parents.
Education and religious affiliation.
Whether the children enroll in public or private school, college plans, and extracurricular activities may be included in the parenting plan. For private school, who will pay for tuition costs must be determined, along with extras like uniforms or field trips. Usually these are not difficult decisions, but deciding them ahead of time can save time and frustration later.
Religious affiliation with a specific denominational membership is often decided with the help of the attorney. Children may attend one week with one of their parents, and the next with the other, or join one of their places of worship while occasionally visiting the other parent's church or synagogue, etc. Rites like baptism and confirmation should be agreed upon by parents in advance, if possible.
Getting divorced is not easy. When children are involved, it is even harder. But with professional legal help, challenging issues can be addressed more objectively to ensure the best outcome for the children of the couple. An experienced divorce lawyer can help the divorcing parent to prepare for a custody battle if necessary, and win.
Contact Michael E. Bryant's Toledo, OH law office today to get the justice you deserve. Find Michael E. Bryant online at www.mebryantlaw.com, visit our law office in Toledo, OH on the second floor of 1119 Adams St. or call us at (419) 243-3922.