Take Your First Step Today!
When you're ready to talk, we're here to listen. Click the button below for a FREE Consultation.
Let's Talk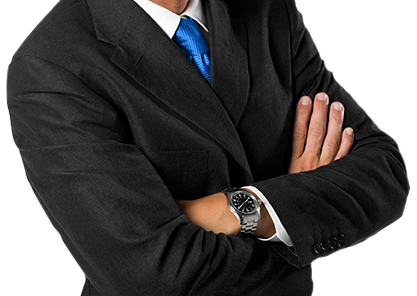 Filing For Divorce in Ohio?
You Need an Experienced T
oledo Divorce Attorney 
Going through a divorce can be a difficult time, both emotionally and financially. It's also a very complex process, as there's often more than just money on the line. This is especially true if you have children. For their sake, and for yours, you'll want to get your divorce proceedings done as quickly as possible, but you'll want to do so without sacrificing anything in the process. Sometimes divorces are amicable, and little more needs to be done than a simple dissolution and the drafting of a simple shared parenting plan. However, if an amicable divorce is not possible then you'll need a Toledo divorce attorney on your side to fight for your rights and make sure your needs are met. You'll also need someone to defend you should your case eventually go to trial. Regardless of what kind of divorce your experiencing or what your relationship with your former spouse might or might not be, having expert legal representation on your side is absolutely essential.
Dedicated Toledo Divorce Attorney. Call 419-243-3922 and schedule your FREE Consultation today!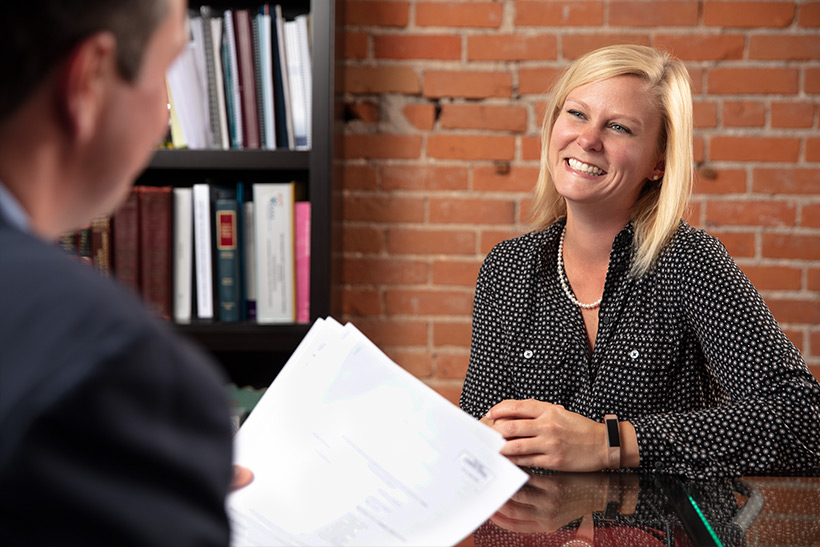 If you're about to go through a divorce, or the divorce process has already begun, contact Michael E. Bryant Law today. We understand that your case is unique and special, and that's why we'll treat you like an individual and work to ensure that your specific needs are met. Whether you have a child or not, whether your divorce is amicable or not, Michael E. Bryant and his team will be there to get you the justice you deserve.
No matter what the specifics of your situation might be we can help, contact Michael E. Bryant today!
Click here to learn more.
---
The team at Michael E. Bryant Law will do everything in our power to accommodate persons with disabilities. We want to make working with our office as easy and hassle-free as possible. We will never charge additional fees for reasonable accommodations. However, we do need reasonable notice to do make appropriate accommodations. Our office building is not handicap-accessible. There are pretty steep stairs and no elevator. I can, and often do, meet client's off-site and we just need to make those arrangements. If you need reasonable accommodations please contact the office and we will work hard to make working with our office easy for you.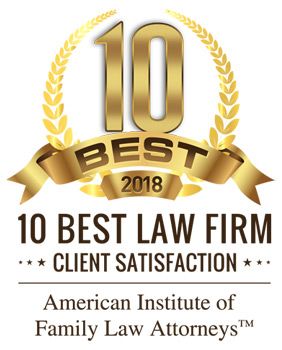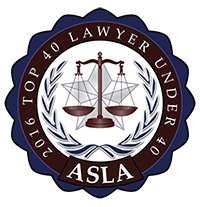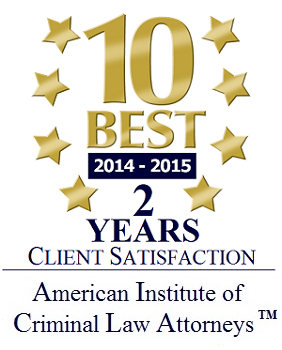 "Michael had my case close b4 I stepped in the courtroom case close..need help that office got you…."
~ Zaladia – via Google