Toledo Attorney Begins Next Chapter in a New Downtown Location
July 31, 2014
Michael E. Bryant, Attorney at Law, is relocating his Northwest Ohio law office. Still conveniently located in Downtown Toledo, Michael remains dedicated to serving the region with a high standard of legal ethics backing his hands-on, enthusiastic approach to every case he handles.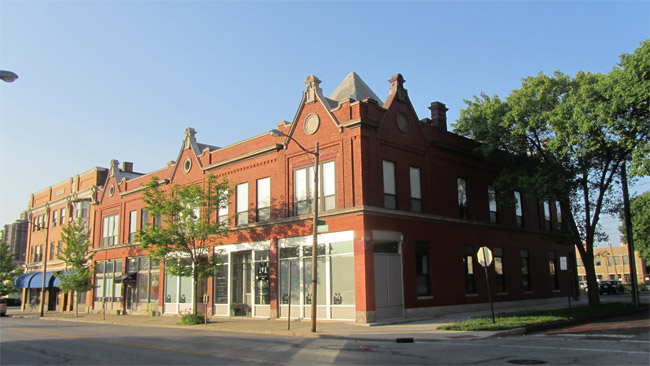 Michael E. Bryant, Attorney at Law, has announced that his law office is finding a new home. Beginning August 1, 2014, the attorney's offices will now be located in the 1119 Adams St. Law Group, home to numerous attorneys practicing in the Toledo, Ohio area. The new site will allow Michael to share various resources among other independent law practitioners in the building that can help improve each client's experience.
Michael is confident that the new location, which is equipped with many updated features, will allow him to better serve each client who comes to him seeking his legal expertise. The law office's updated technological features, along with a fresh support staff, should help to improve productivity and communication on all levels. Plus, the more modern look of the new location will more accurately reflect the atmosphere of the practice. Toledo attorney Michael E. Bryant's overall goal is to provide each and every individual who comes through the doors the best representation for their money. The new location can help each customer have added confidence knowing that a highly experienced, professional, hands-on attorney is handling his or her case.
Michael has been thankful for the time spent being located at his old address of 412 Fourteenth Street, but is happy to call the new space "home." The law office's new location is conveniently located close-by the previous address, so already established clients shouldn't feel inconvenienced by the move. For those looking for an attorney, the offices of Michael E. Bryant, Attorney at Law, is just a short walk from many of Downtown Toledo's prominent buildings and locales.
Although the new office location is not found on the ground level, Mr. Bryant does not want that fact to hinder anyone in search of legal representation. Off-site accommodations can easily be made to schedule a case evaluation for anyone in need. Those in need of these services only need to discuss the circumstances with him in advance.
Michael looks forward to meeting you soon to discuss your legal questions and needs in his new office home.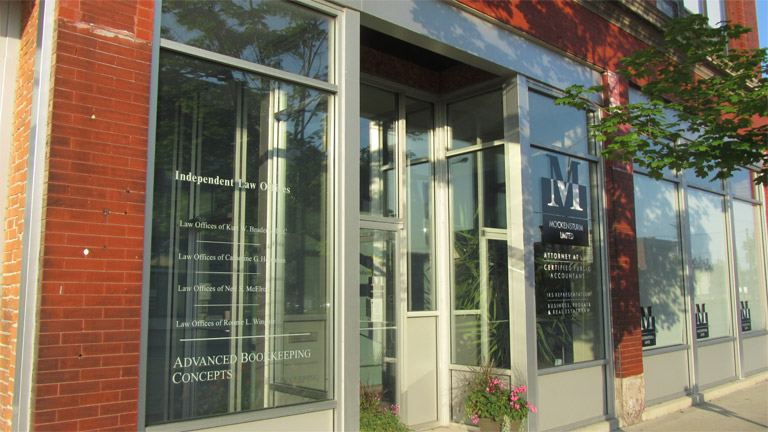 Michael E. Bryant, Attorney at Law
1119 Adams St.
Second Floor
Toledo, Ohio 43604
Phone: 419.243.3922
Fax: 419.243.4046